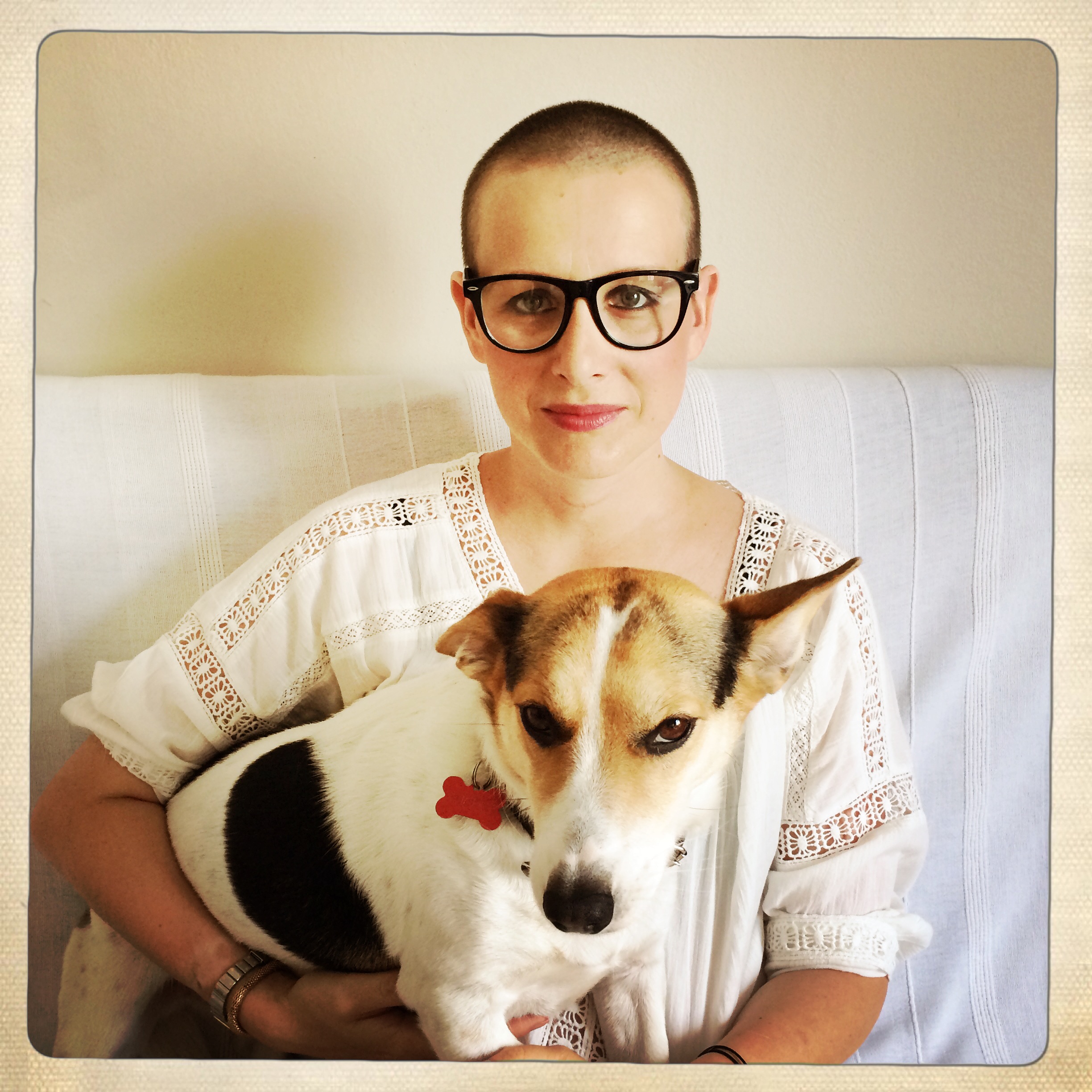 Born 1978 in Zakopane, Poland, Karolina Bielawska graduated in directing from the Krzysztof Kieślowski Radio and Television Faculty of the University of Silesia in Katowice, and from the Development Lab Feature Programme at the Andrzej Wajda Master School of Film Directing in Warsaw, Poland. Her student short films and documentaries have been shown and awarded at major film festivals in Poland and abroad.

Her film The End of Summer has won the Golden Cat award for the Best Film at the International Izmir Short Film Festival in 2007, and the Gold Medal of the Union Internationale du Cinema at the World Independent Film Festival UNICA in Tunisia (2008). This twenty-minute short film is the story of a lonely father and a lonely mother who meet one day on a Baltic Sea beach. Bielawska employed modest and subtle cinematic means to tell a story about the transience of feelings and a lost chance for love.

In 2009, together with Julia Ruszkiewicz, she made a documentary Warszawa do wzięcia / Warsaw Available. It is a story of three girls living in a former state farm village who decide to leave the province to start a new and better life in Warsaw. In the capital they collide with the difficult, painful reality, which turns out to verify their dreams. Bielawska's film evokes real empathy for her characters and was awarded the Gold Horn for best Polish film at the 50th Kraków Film Festival.

Her subsequent documentary Call Me Marianna has been very well received by critics as well as international audiences. The film centres on Marianna, an attractive 40-year-old woman who has just sued her parents in order to obtain a sex change. Alienated by her mother and neglecting her best friends, she seeks refuge in a theatre group where she tries to make sense of her situation by rehearsing a play based on her past. Karolina Bielawska loyally accompanies Marianna in her fight for the right to be herself. The director follows her every step, becoming an important participant in her life.

Bielawska's Call Me Marianna was the big winner at the 55th Kraków Film Festival with four awards including the International Documentary Competition's main prize, the Golden Horn, and the Audience Award. It has also received awards at film festivals in St. Petersburg, Lisbon, Locarno and Los Angeles.In 2015 Karolina Bielawska received a nomination for Polityka's Passport Award. A jury member Bożena Janicka supported her recommendation stating that the director 'combines great mastery of documentary making with a deep understanding of moral demands of the profession, and a sense of responsibility for featured characters who maintain their deep authenticity.